Insight is all about helping you grow your business.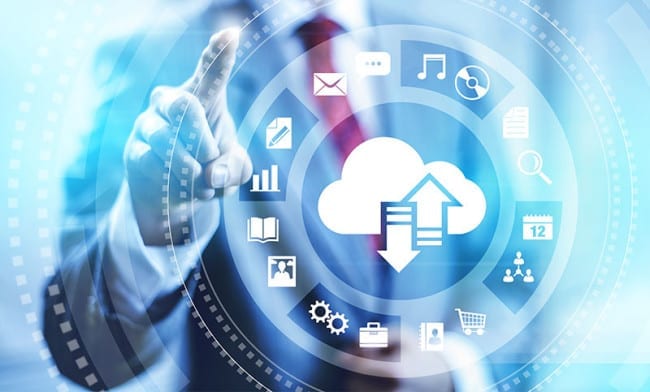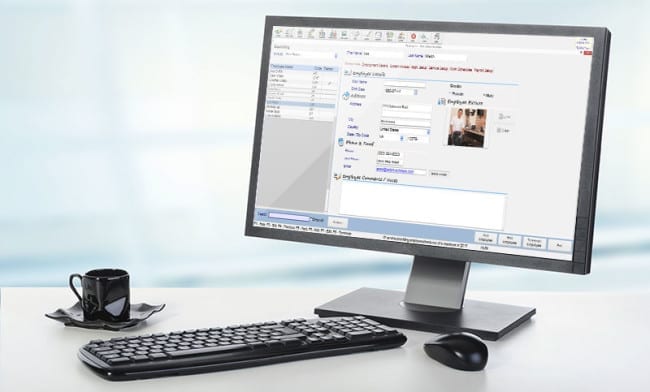 Insight provides a complete technology solution for salons, spas, and other businesses. From a first-time chair renter to an established multi-location franchise and everyone in between, Insight will revolutionize your business. With both Cloud and Installed software versions available, our fully-featured software will give you power and control you need to be successful. Among the countless tools included in Insight are:
Color-coded Appointment Schedule
Employee Scheduling, Payroll, and Management
Customer Relationship Management (CRM)
Automated Marketing and Appointment Reminders
Services and Tanning Bed Management
Inventory Management
Point of Sale (POS) with Payment Processing
Business Reporting
In addition to the fully-featured software, Insight provides all the POS hardware you need for your business including desktop computers, barcode scanners, cash drawers, payment terminals, and receipt printers.
Insight also has an expert client support team focused on you! Beyond assisting you with any technology-related questions, they will also guide you to better understand and utilize the software to support business growth.
If your business is looking to get more organized, to maximize appointment bookings and reduce no shows, to improve customer retention, or to increase sales, we would love to speak with you! Give us a call today at 1-888-919-5841!