Grow Your Business With Our Partners
Here at Insight Software, our #1 goal is to help you grow your business quickly and effectively. We have worked hard to identify industry leaders and negotiate discounts to assist you with your unique business needs.  While there are other companies out there you can explore, we work with these partners on a regular basis and they know how to support our clients. We are here to offer you the best business ideas.
Salon Design & Consulting, Marketing & Print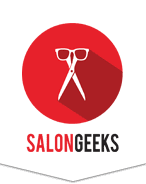 Salon Geeks, the leading design & consultancy firm for salons and spas wants to put your salon or spa on Autopilot.  Specialists in marketing and promotional design for the beauty and fitness industries, they'll even handle all of your high definition printed needs.  Also, well known for their comprehensive consulting approach, they offer a broad range of disciplines to cover every aspect of your business.
Get your salon or spa on the right track with Salon Geeks today!
Best Beauty Photos, Videos and E-Books
With over 15 years of experience in the beauty publishing industry,  Bound for Style aims to provide the best beauty photos, videos, and e-books for the beauty industry and all beauty lovers out there. Bound for Style eBooks are stylishly designed and easy to use at the same time. Each eBook contains 40 stunning photos that showcases the best trends of the season. The Bound for Style's Stock Photo Library is the first of its kind, offering gorgeous images made by the beauty industry, for the beauty industry. Check out Bound for Style's growing collection of awesome photos.
Hire the Best Employees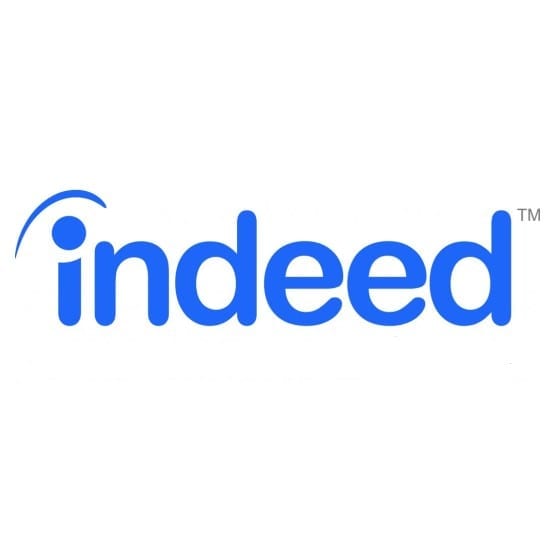 Create an account now and get a $50 Sponsored Job credit*
Insight Salon & Spa Software has teamed up with Indeed to offer this exclusive special. Sponsored Jobs receive premium visibility, delivering more qualified applicants to your job. Post your sponsored job in minutes.
Marketing Automation and Reputation Management


Demandforce gives your business the marketing and communications tools it needs to attract and retain clients, manage and build its online reputation, and save time. By tapping into your Insight software, Demandforce automates a host of workflows designed to deliver:
Increased online presence with customer reviews, turning your biggest fans into your strongest asset
Automated appointment reminders, surveys, newsletters and more to ease front office workload while building seamless relationships with clients
Payment Processing