INSIGHT SOFTWARE FEATURES
CUSTOMER EXPERIENCE
Whether clients move elsewhere or simply visit a different location, maintain a single profile and provide a consistent experience.
ONLINE SCHEDULING
Enable clients to book appointments at their own convenience and to view their service history, gift card balances, and more.
LOYALTY PROGRAM
Retain clients with a global loyalty rewards program. Whichever location they visit, they will continue to accumulate points!
BRANDED COMMUNICATIONS
Create branded email or text message (SMS) templates while still enabling locations to target specific client segments.
MULTI-LOCATION STAFFING
Create employee schedules across various locations. Manage software access settings, track commissions, and run payroll.
POINT OF SALE
Complete transactions quickly and securely! Accept credit card payments, update service history & inventory, and rebook customers.
INVENTORY TRANSFERS
Know your current inventory levels and easily transfer retail & professional products between locations to stay in stock!
BUSINESS REPORTING
Measure sales, employee performance, client retention, and more. Run reports for individual locations or on a corporate level.
CORPORATE ACCESS
Whether updating prices, preparing marketing campaigns, or reviewing sales, manage it all from a central location.
SOFTWARE CUSTOMIZATION
Looking for something else? We understand that every business has their own needs and objectives. Our team of expert programmers will create a solution that works for you, from creating new business reports to developing entirely new features.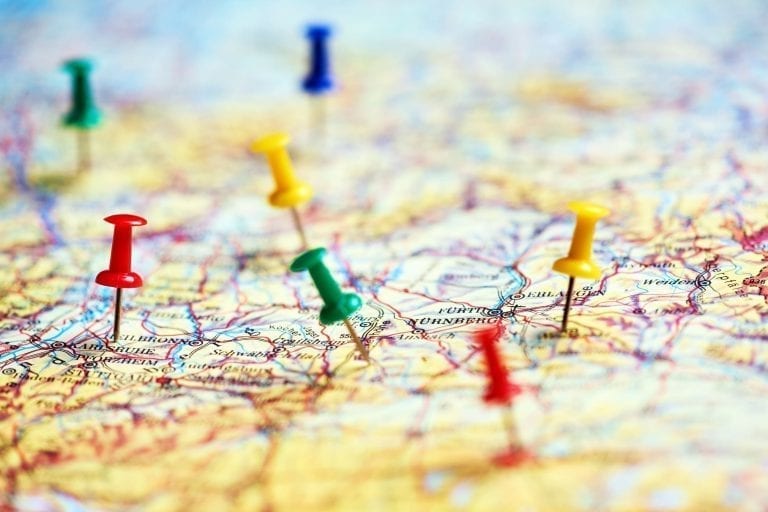 I own two separate SalonSpas and Insight's multi-location feature has given me the ability to view data, for either business, at both locations. Insight's networking capability has made it more convenient to run my businesses efficiently. Linda R., Kelowna, BC

Insight's customer service is above and beyond anything I could have expected. It is a great investment, and I highly recommend them to anyone looking to get salon management software or to switch to a new management program. Mickey B., Washington, D.C.

Insight is easy to use, and we love all the features! The support team is awesome; they walk you through everything. I have tried others but nothing compares. They care about your input and help you customize the software. Tammy A., Lock Haven, PA
DISCOVER HOW OVER 45,000 INSIGHT SOFTWARE USERS GROW SALES, GET ORGANIZED, AND SAVE TIME.