Credit Card Processing
Why Process Through Insight?
Efficiency
Save time by processing credit cards through Insight!
Reduce input errors as Insight communicates directly with the payment terminal
Run recurring payments for memberships
Security
Securely process payments, keep cardholder data safe, and minimize the occurrence of credit card fraud.
PCI and PA-DSS compliant
EMV (chip-and-pin) transactions
Cost Effectiveness
Increase sales while minimizing transaction costs!
No processing fee through Insight
Competitive rates with Insight's partnering merchants
Why Accept Credit Cards?
Many small businesses, especially salons and spas, have been slow to accept credit card payments. However, paying with cash is increasingly rare as 49% of Americans carry less than $20 in cash. Instead, more people prefer to pay by credit card (35%) or debit card (43%).
As a business owner, you benefit by allowing clients to pay via credit card. Beyond the satisfaction of paying with their preferred method, credit card transactions tend to have a higher transaction value. This is especially true when you are upselling add-on services or recommending retail products as consumers are more impulsive when using a credit card and not confined by the amount of cash they are carrying.
Sources: Bankrate, CreditCards.com, EMVCo, Nerdwallet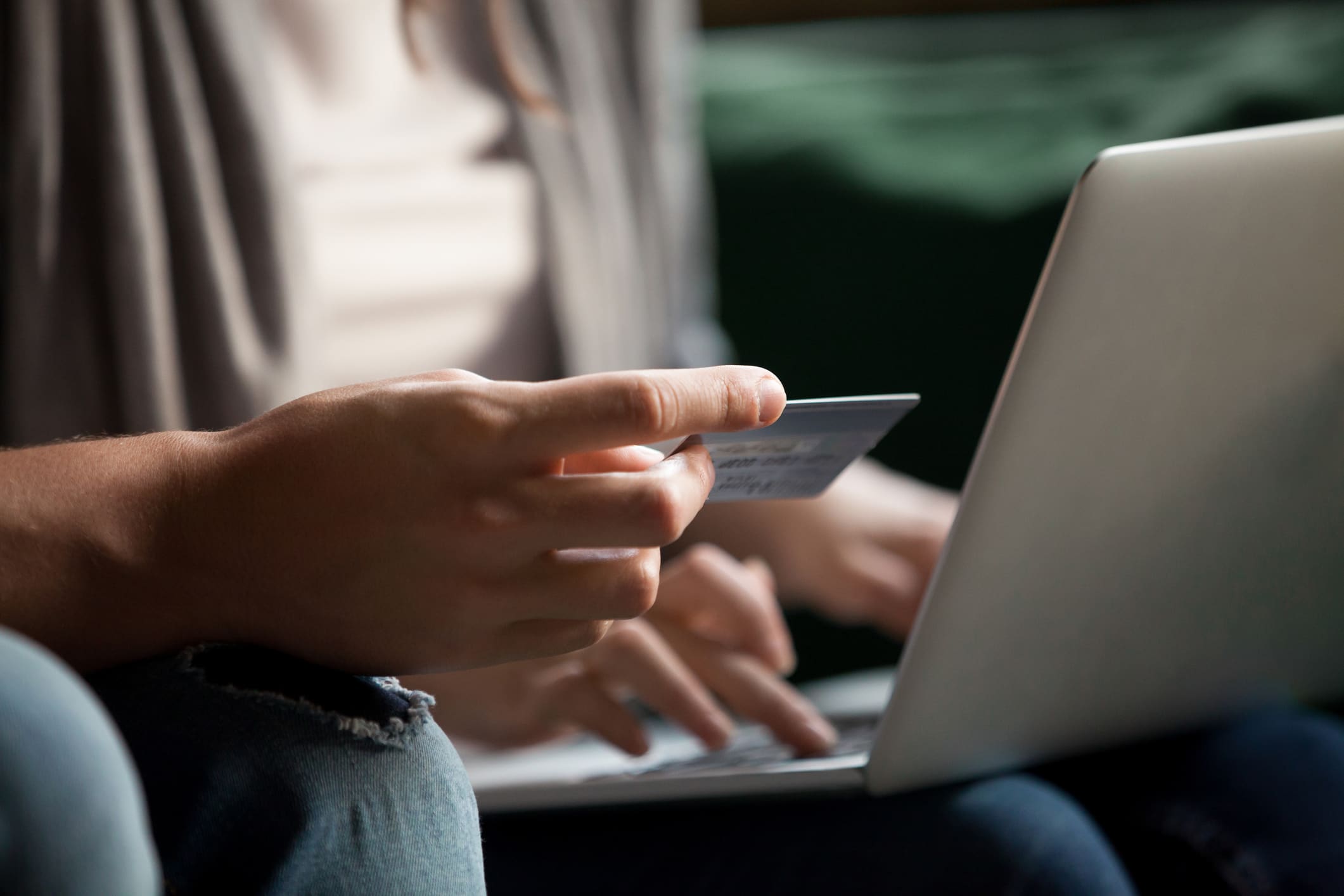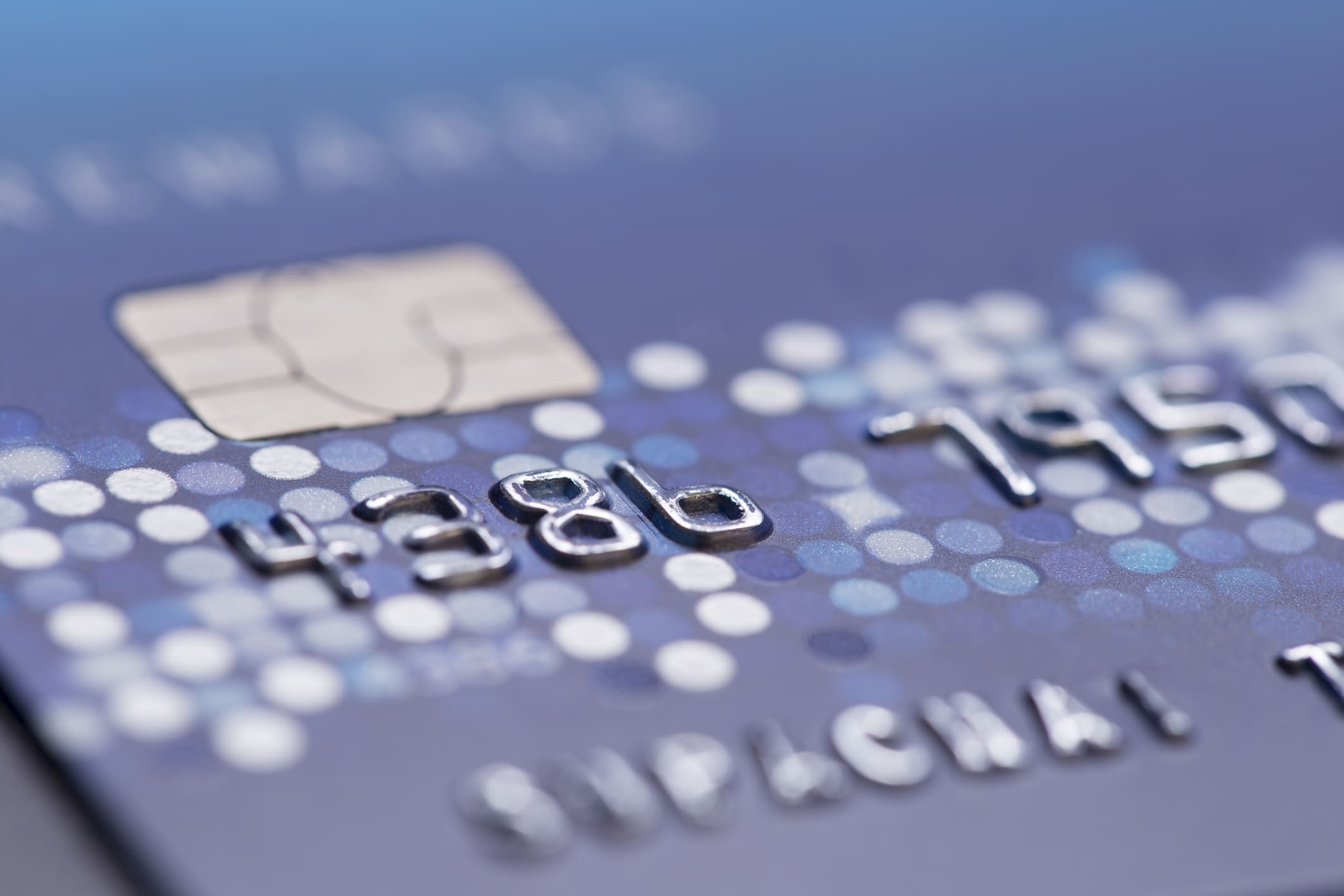 About EMV (Chip-and-Pin)
EMV is a technical standard designed to authenticate cardholders (most often by entering a pin) in order to securely process payments and store cardholder or transaction data.
The technology has been adopted globally with EMV transactions making up 88% of credit card payments (excludes online transactions) in Canada and over 97% in some European countries. While it is relatively new to the US market, its use has grown by 15% from 2014 to 2015 and is expected to continue to grow due to the recent liability shift in the United States.