Arrived at home just to realize you forgot to schedule an email marketing campaign? Had a long day and rather edit employee schedules from the comfort of your bed? On vacation but need to check in and run a few performance reports?
Connect to your salon and spa from anywhere with Insight Remote Access!* From the appointment book and client database to payroll and inventory, you can manage everything just as you would at your business.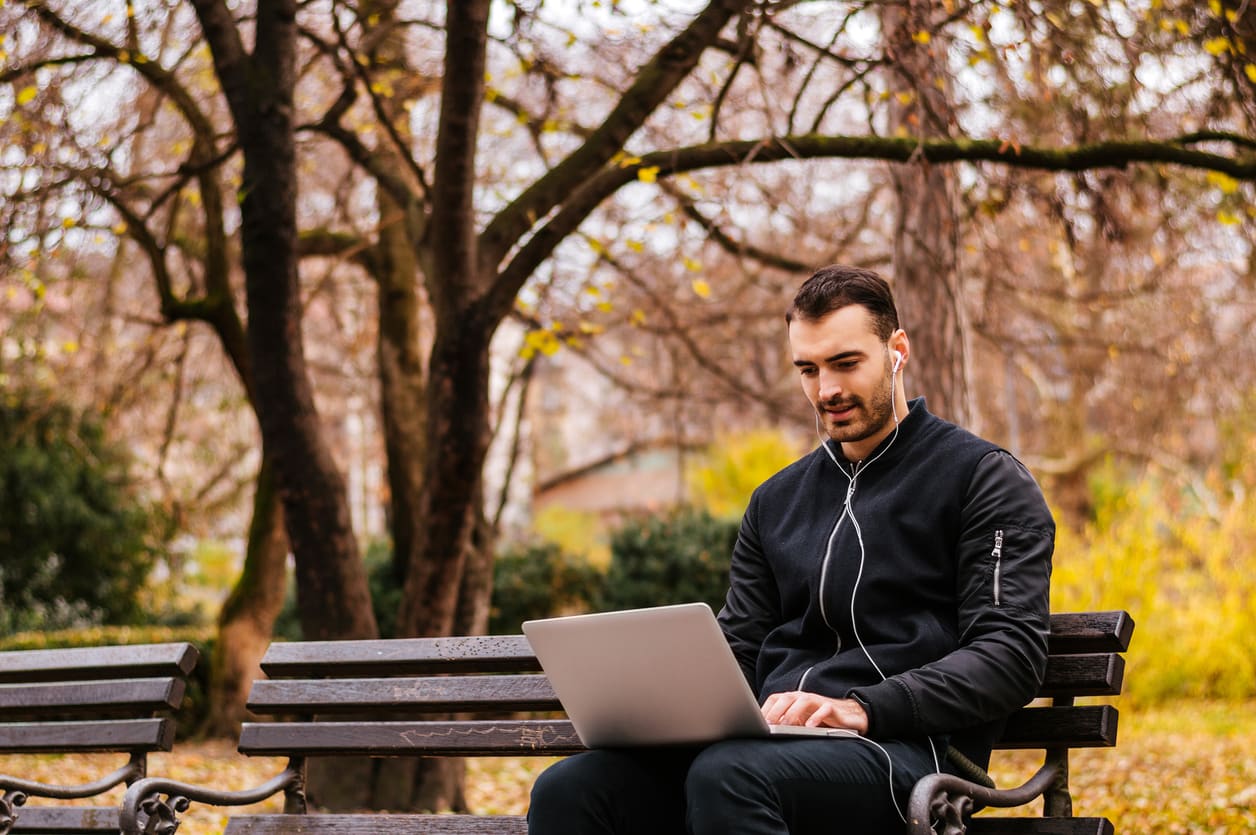 Remote Access
Remote Access allows you to log in to the software from anywhere with a reliable internet connection. The feature is included with the Cloud version of Insight Software and is available as an option for the Installed version.
*A reliable internet connection is required for Remote Access.
Multiple Logins
With additional logins, you can use Insight from multiple places simultaneously. Whether you are at home ordering more inventory or your accountant is viewing sales reports from his/her office, your business will continue to operate without any interruption.
Order Insight Remote Access Today