Referral Programs
Earn recurring revenues while offering one system your clients will use to manage and grow their business.
Who should join Insight's Referral Programs?
Here are just a few businesses that love to refer Insight.
Insight Customers
Did you know that we have a Refer and Earn Program?
Nobody can tell the 'Insight' story better than our customers! Promote Insight Software to your friends and we will give you 20% commission off of every sale from each friend you refer. Your friend will also receive a 20% discount.  Visit Insight's Refer and Earn Program for more information or submit your referral below.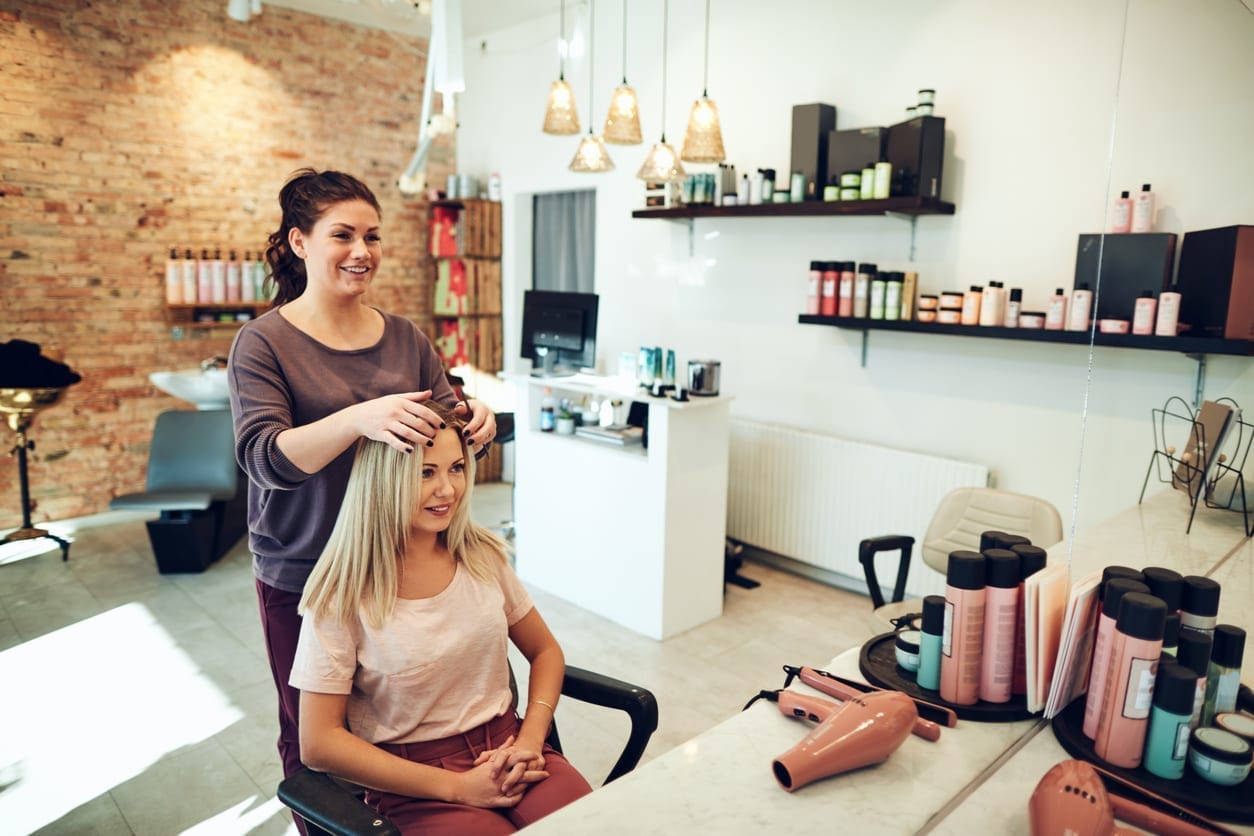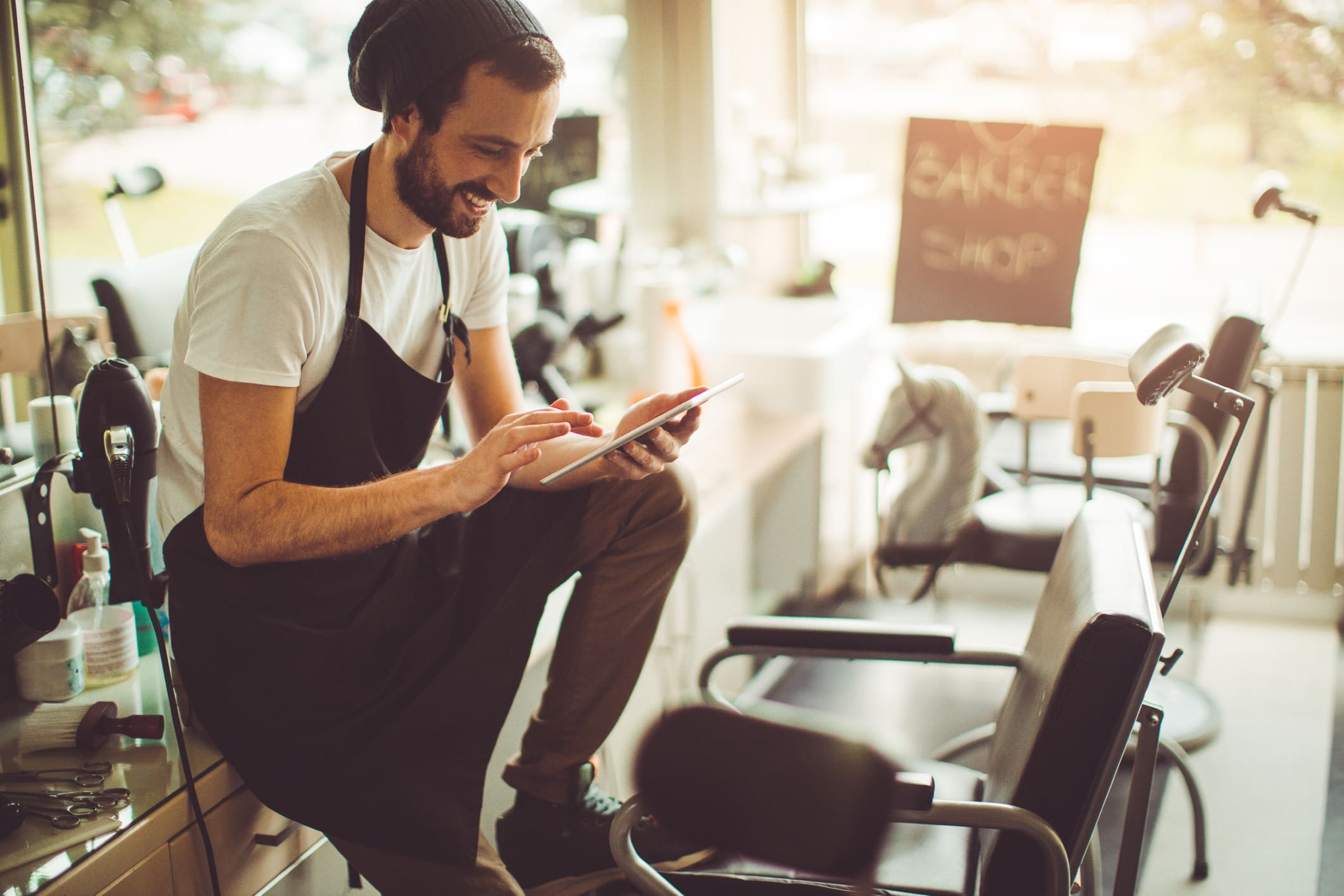 Industry Consultants, Product Distributors & Wholesalers
Do you have clients that would benefit from Insight Salon & Spa Software?
Join the Insight Referral Program and earn 25% commission from every sale.  We will provide you with all the training and marketing materials you will need to confidently recommend Insight Software to your clients.  Visit Insight's Referral Program for to get started.
Small Business Service Providers, Independent Payment Processor's & Consultants
Are you looking for a Software to sell to your clients?
Join Insight's Resellers Program, we have exclusive opportunities for Resellers worldwide. Contact Insight for complete details.